Clientele
Here is a list of just a few of the notable customers who have been clients over our 50 year history of Jukeboxes For Rent ®.

Both past and present in no particular order: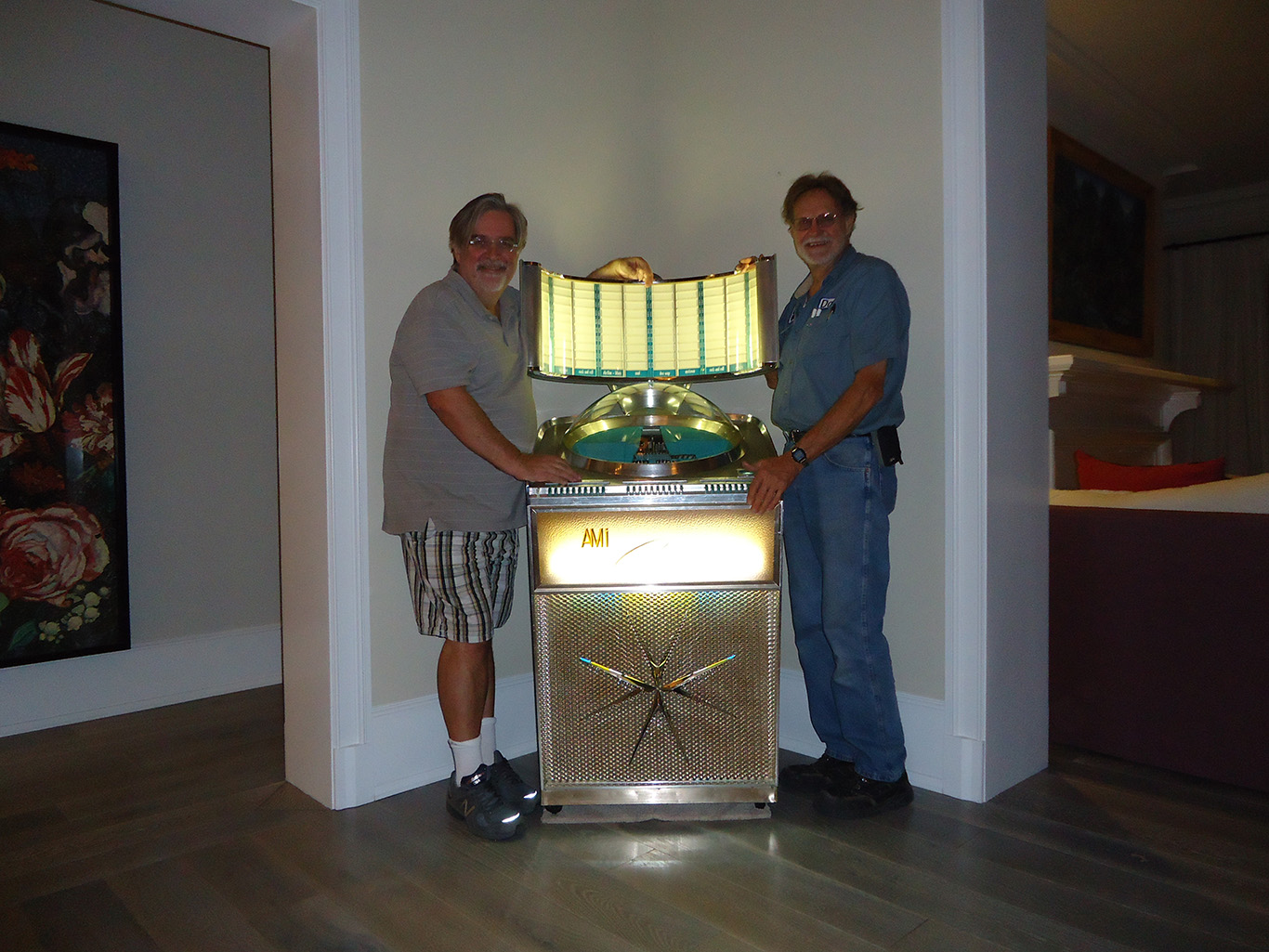 Matt Groening (Futurama/The Simpsons)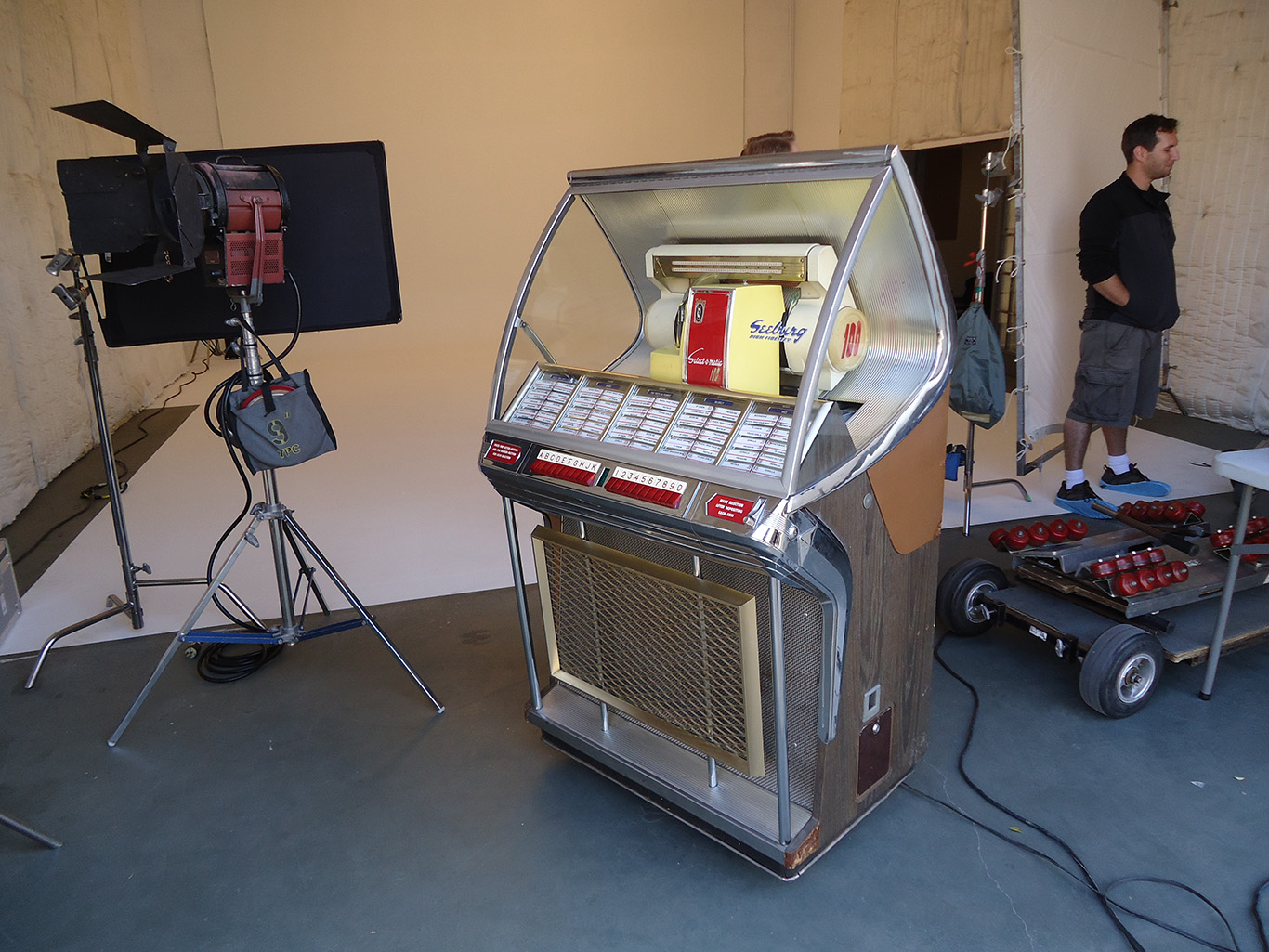 Here's our #1 Seeburg J from the cover of Bruno Mar's Album "Unorthodox Jukebox"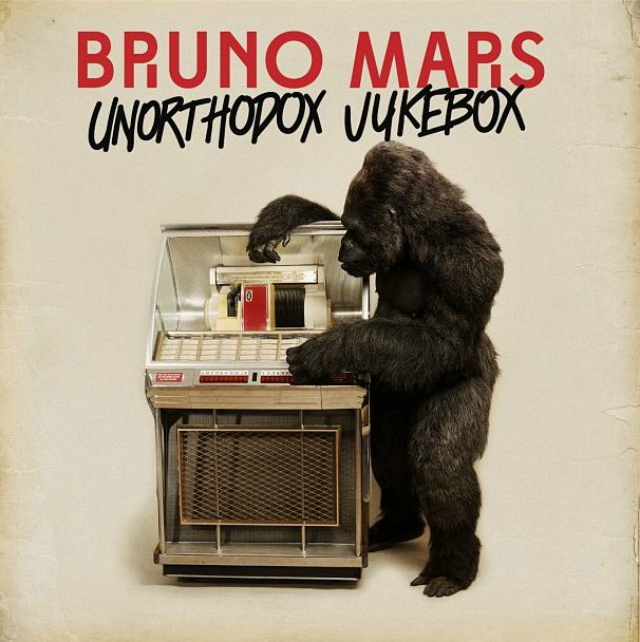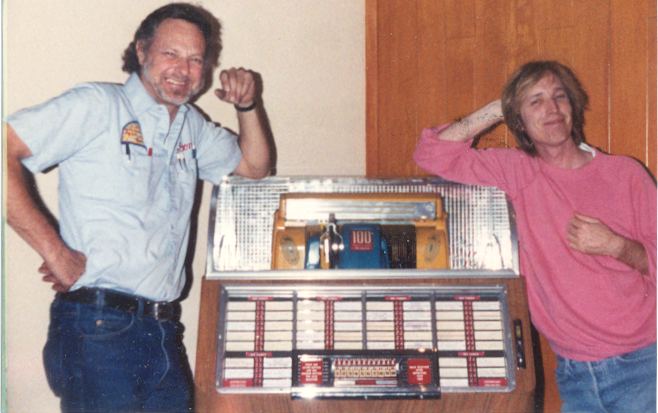 Tom Petty (Tom Petty & The Heartbreakers)
Don Henley (Eagles), Joe Walsh (Eagles), Glenn Frey (Eagles), Lindsey Buckingham (Fleetwood Mac),
Johnny Carson (NBC's Tonight Show), Don Bellisario (TV Producer-Magnum P.I.), Billy Swan (Singer),
Adam Sandler (Comedian-NBC's Saturday Night Live), Dick Clark (Actor-American Bandstand/TV Producer),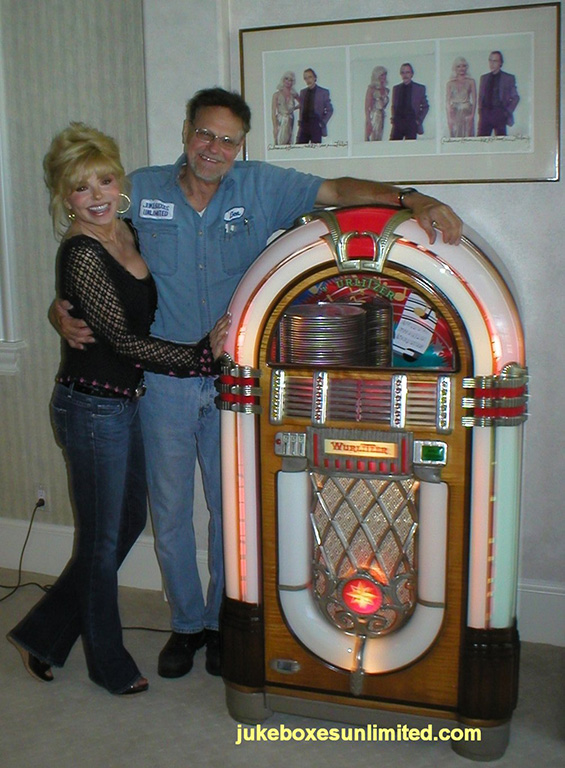 Loni Anderson (TV Actress-WKRP In Cincinnati)
Burt Reynolds (Movie Actor-Smokey And The Bandit), James Caan (Movie Actor-The Godfather),
Dom Deluise (Comedian/Movie Actor-Smokey And The Bandit), Kate Jackson (TV Actress-Charlie's Angels),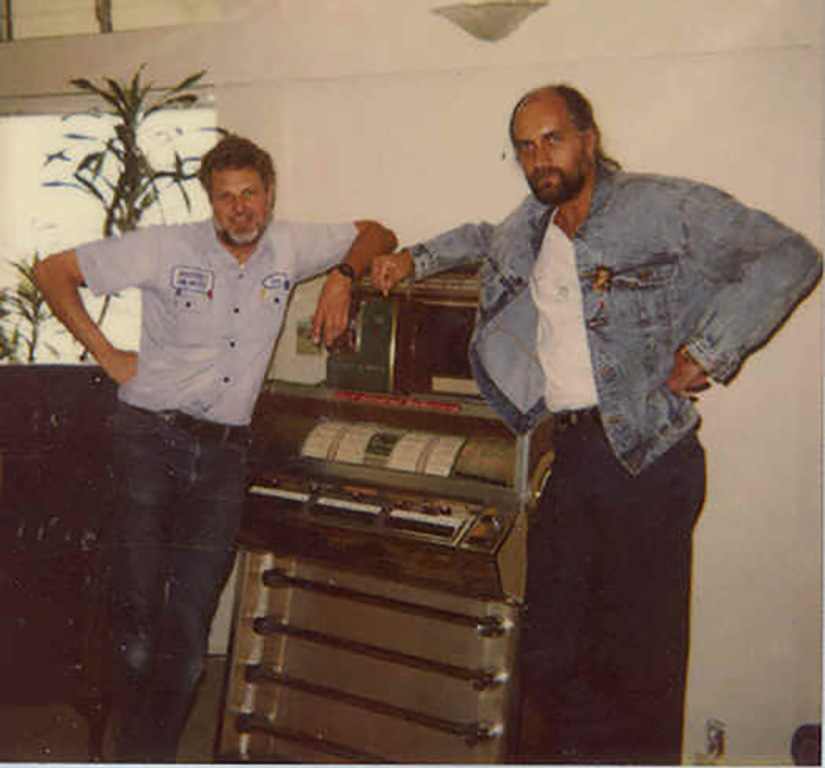 Mick Fleetwood (Fleetwood Mac)
Bill Cosby (Comedian/Actor-The Cosby Show), Jimmy Iovine (Record Producer), Julian Lennon (Singer),
Ted Danson (TV Actor/Cheers), Richard Perry (Record Producer), Craig T. Nelson (Movie Actor-Poltergeist),
Casey Kasem (Disc Jockey), Bonnie Franklin (TV Actress-One Day At A Time), Mo Ostin (Record Executive),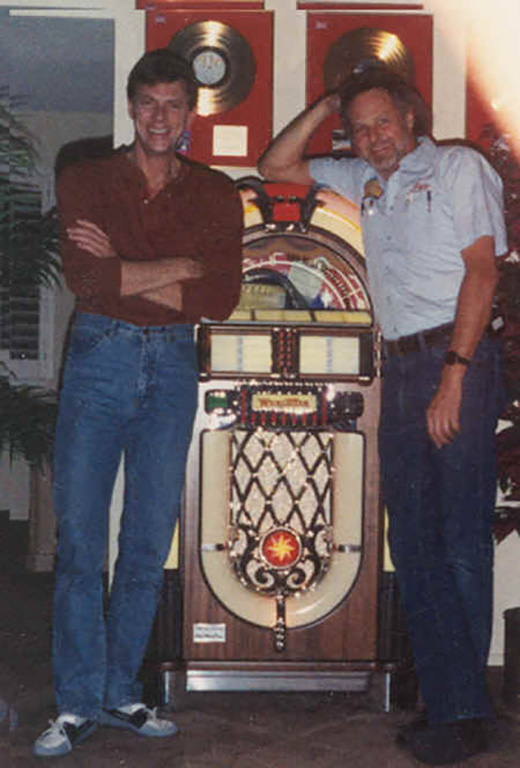 Richard Carpenter (The Carpenters)
Steven Spielberg (Movie Director-Jaws), Richard Dreyfuss (Movie Actor-Jaws), Barbie Benton (Model),
Hugh Hefner (Playboy Magazine), Steve Martin (Comedian/Movie Actor-The Jerk), George Carlin (Comedian),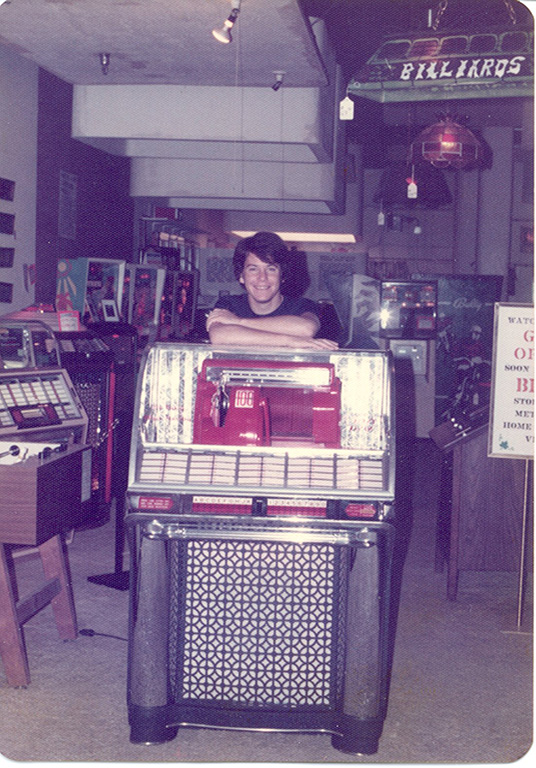 Anson Williams (TV Actor-Happy Days)
Bill Bixby (TV Actor-Incredible Hulk/Director), Gene Hackman (Movie Actor-Superman), Richard Cohen,
Snoop Doggy Dog (Rapper), Maurice White (Singer), Dave Mason (Singer), Suge Knight (Record Producer),
Jeff Lynn (Electric Light Orchestra), Brian Grazer (Movie Producer), Richard Thomas (TV Actor-The Waltons),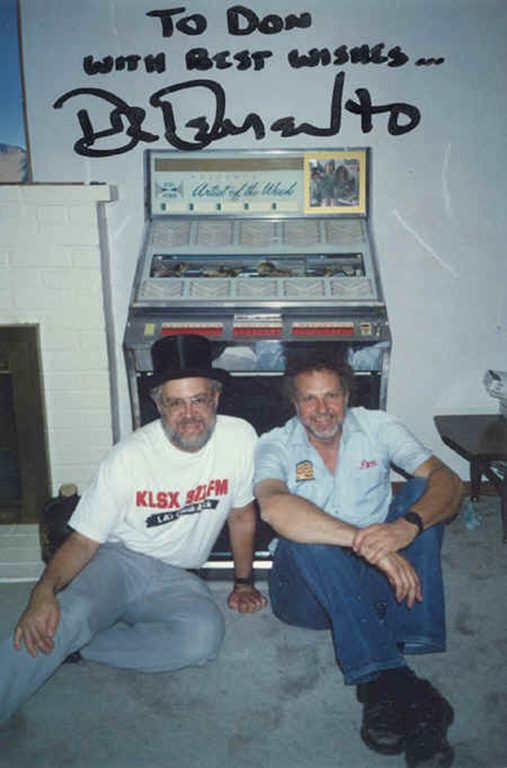 Dr. Demento (Disc Jockey)
Patty Duke (TV Actress/The Patty Duke Show), Tom Kenny (Voice of SpongeBob SquarePants),
Gibby Clarke (Guns & Roses), Dennis Quaid (Movie Actor-Day After Tomorrow), Wolfman Jack (Disc Jockey),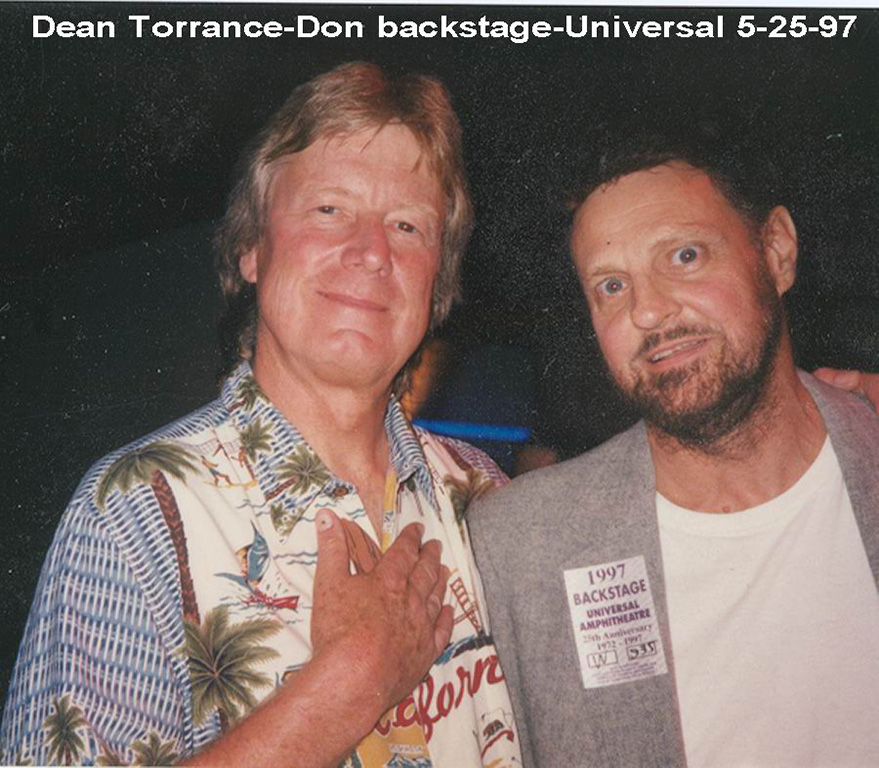 Dean Torrance (Jan & Dean)
Bruce Gowers (TV Producer-American Idol), Tupac Shakur (Rapper), Trever Trent (Disc Jockey),
Ted Field (Interscope Records), Eli Broad (Philanthropist/Home Builder), Dr. Dre (Rapper/Record Producer),
Drew Barrymore (Movie Actress-E.T. the Extra-Terrestrial), Valerie Bertinelli (TV Actress-One Day At A Time),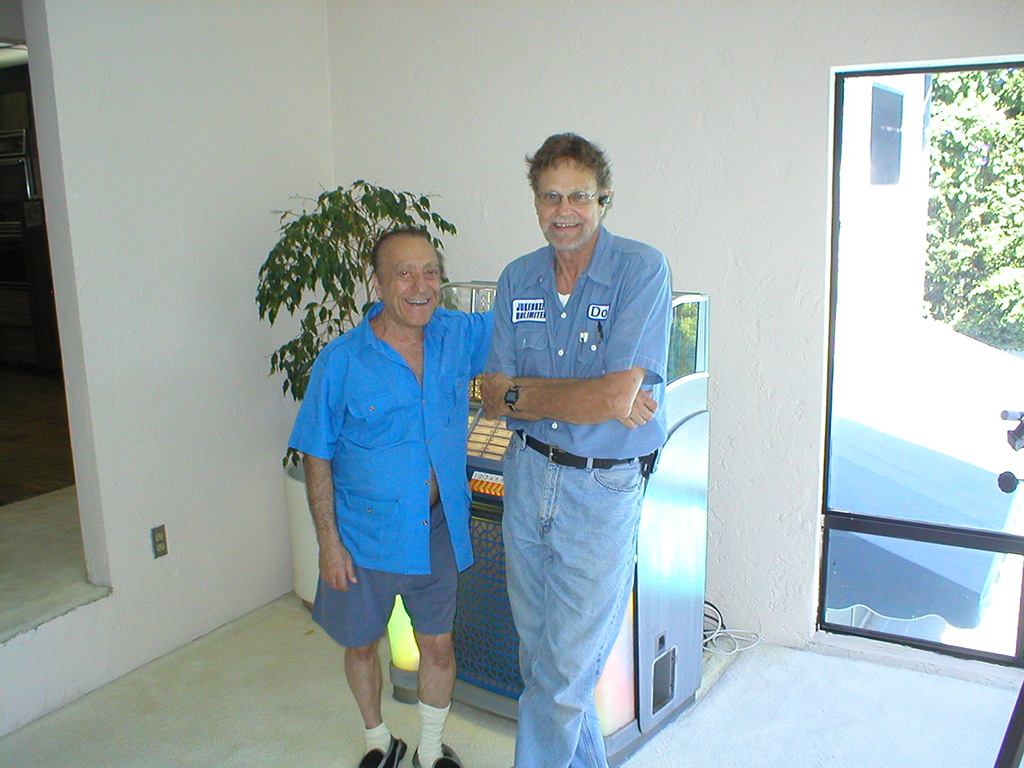 Art Laboe (Disc Jockey)
and many, many more.

As Jukeboxes For Rent ® we do a tremendous amount of jukebox rentals for: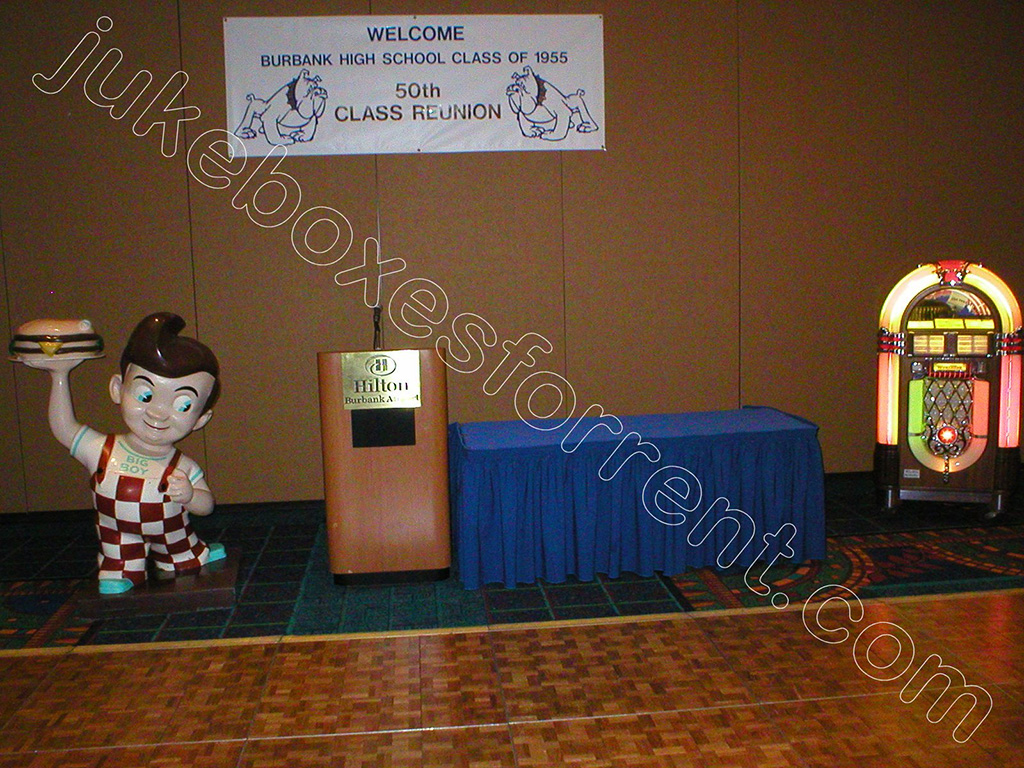 reunions,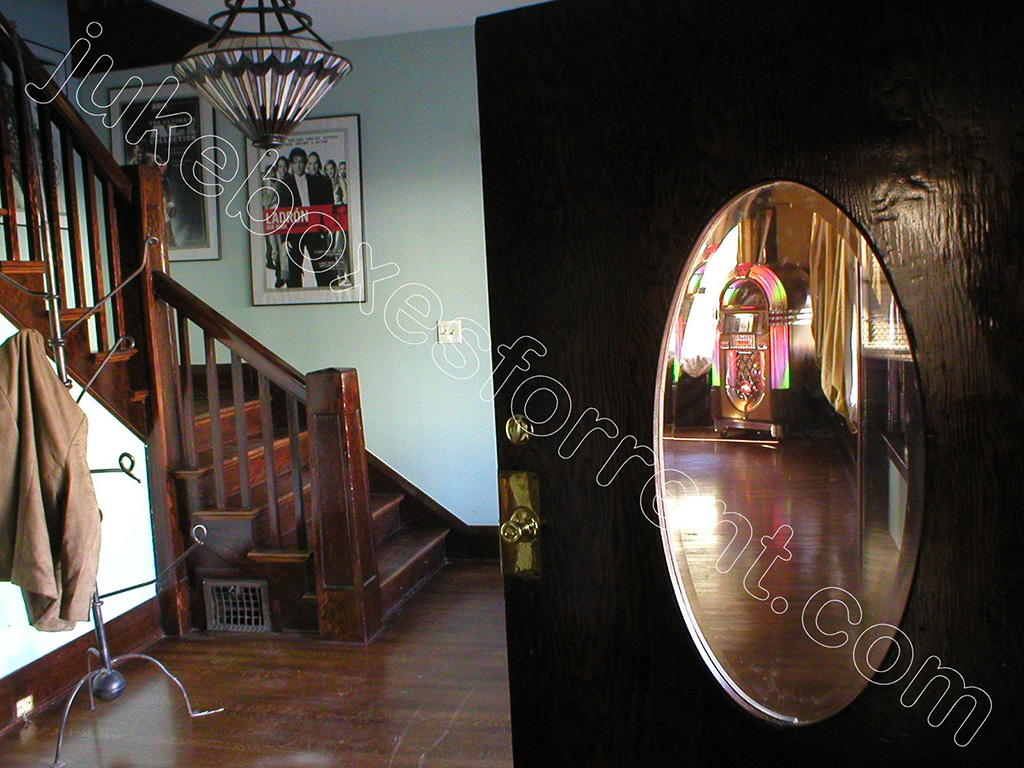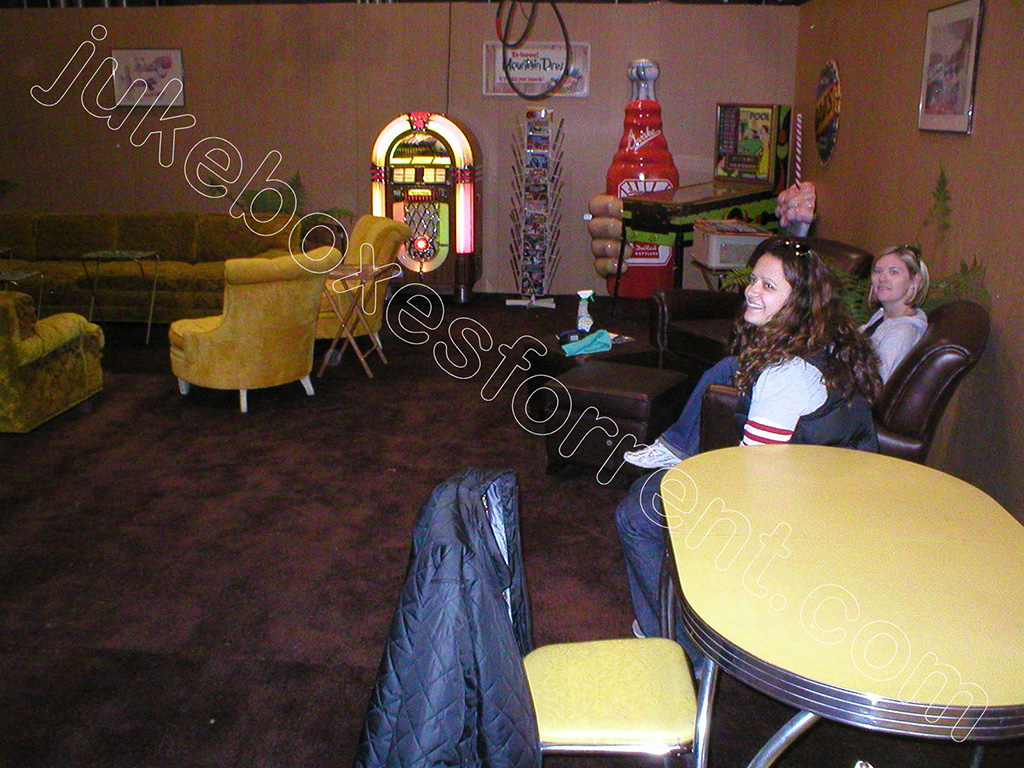 party rentals,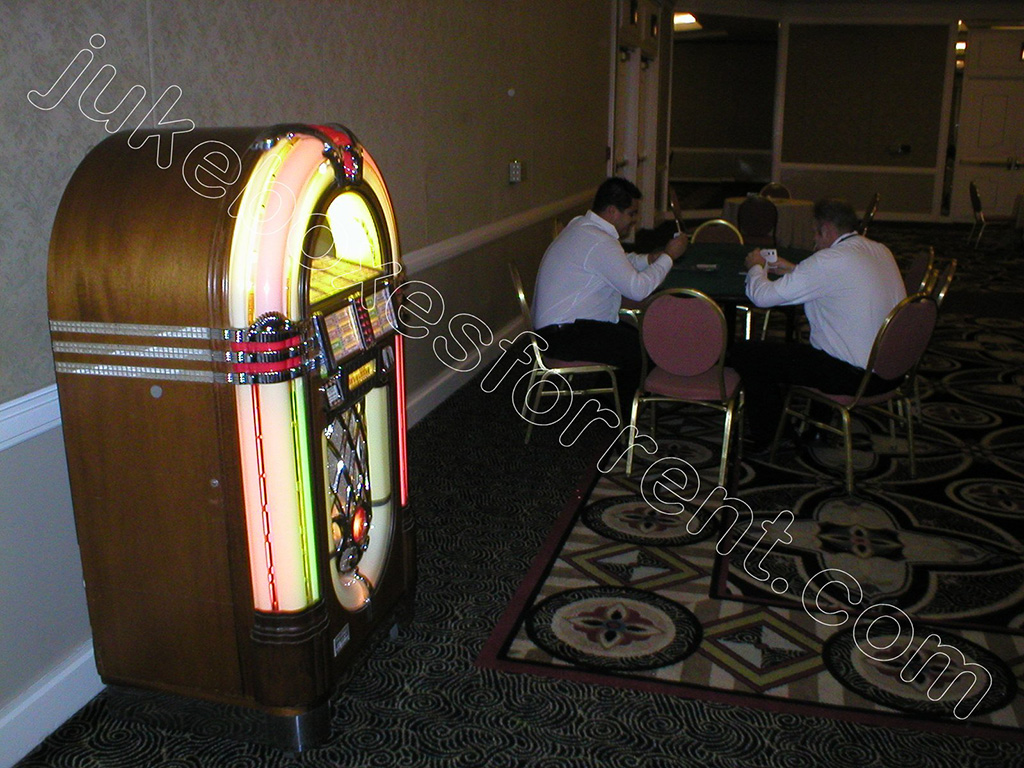 banquets,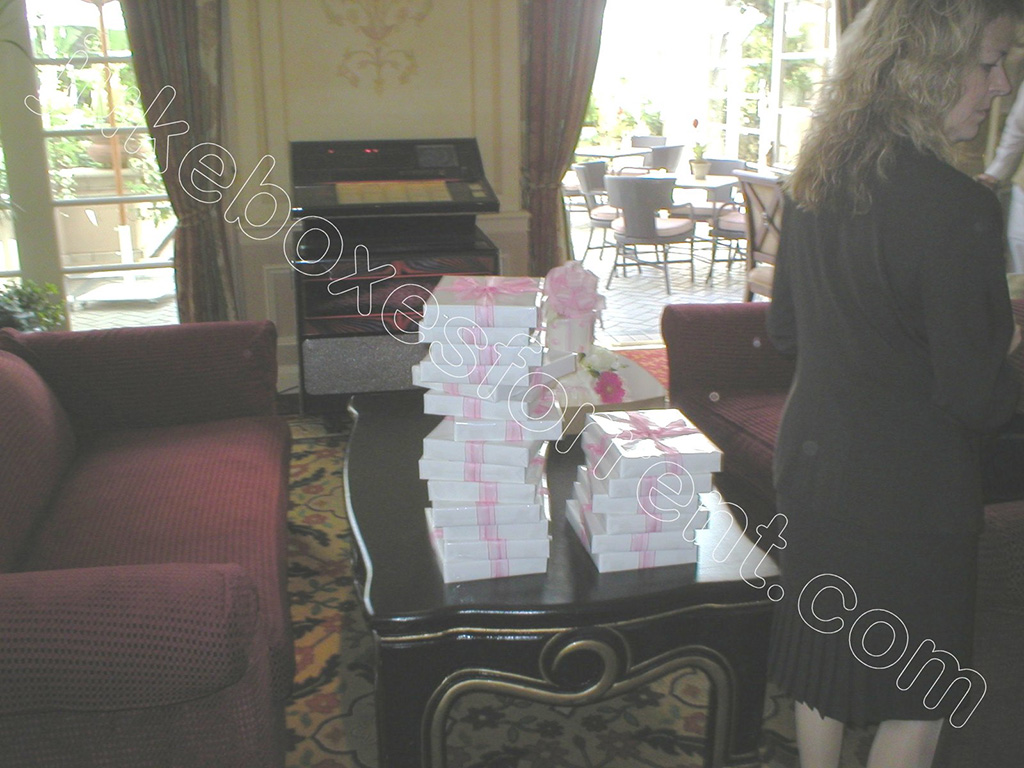 weddings,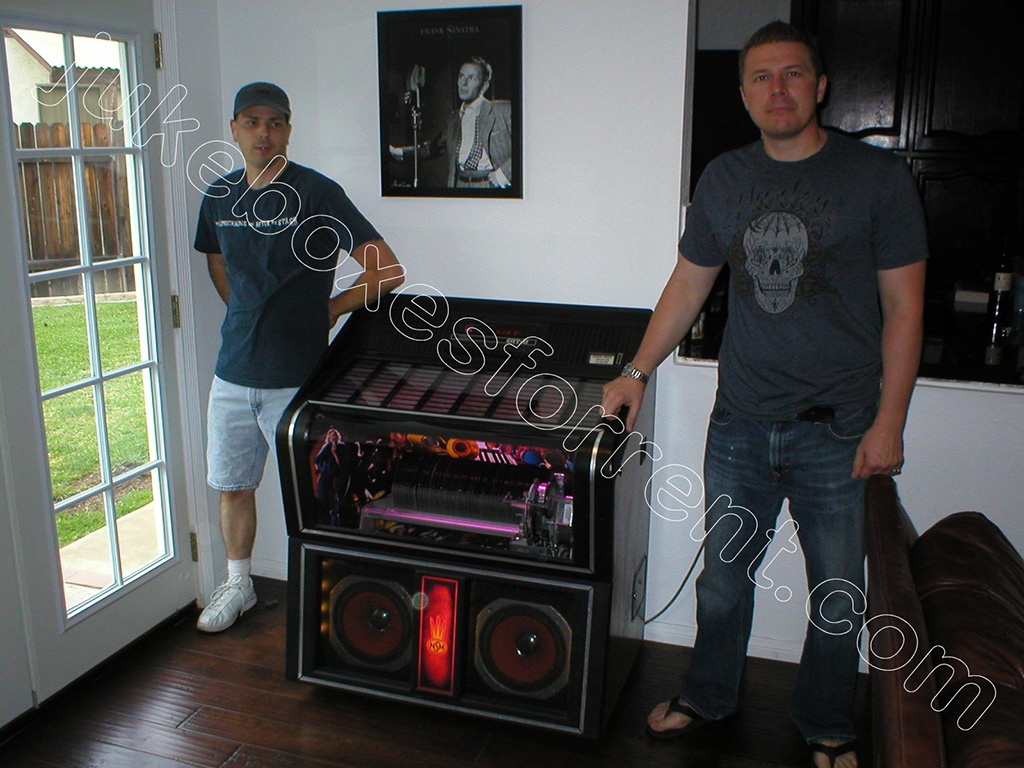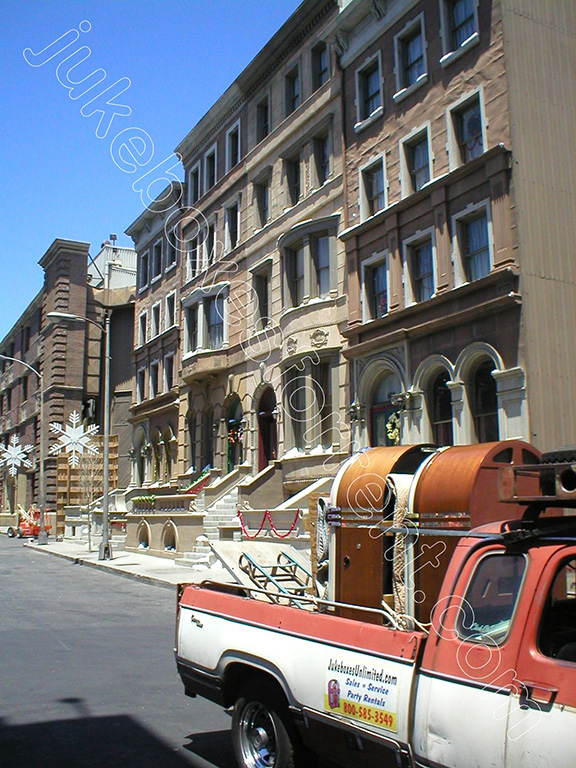 and the movies studios!
Here's one on the set of a 2010 ABC show pilot